D'entre les mortes les enfants renaissent
Self-published Artist Book, 2020.
Laser printing on joss paper
Softcover, handmade binding
Offering edition #3 of  14 copies
D'entre les mortes les enfants renaissent (Among the dead the kids revive) is made of 22 portraits of young girls all drew from a single class photo from the 40s, bought in an antiques market in Havana. The book is printed on joss paper, a bamboo paper also called "spirit paper", used to be made into burnt offerings on Asian holidays and special occasions for venerating the dead. The title is a quotation from Jean Genet's novel Our lady of the flowers. The book's last page is a copy of the title page of the monthly journal of the Pontifical Association of the Holy Childhood, published since 1846. The representation of Jesus Christ is erased from the original emblem of the association as well as the words "come to me" to keep only "Let the little children". The book is handmade, numbered, and signed by the artists.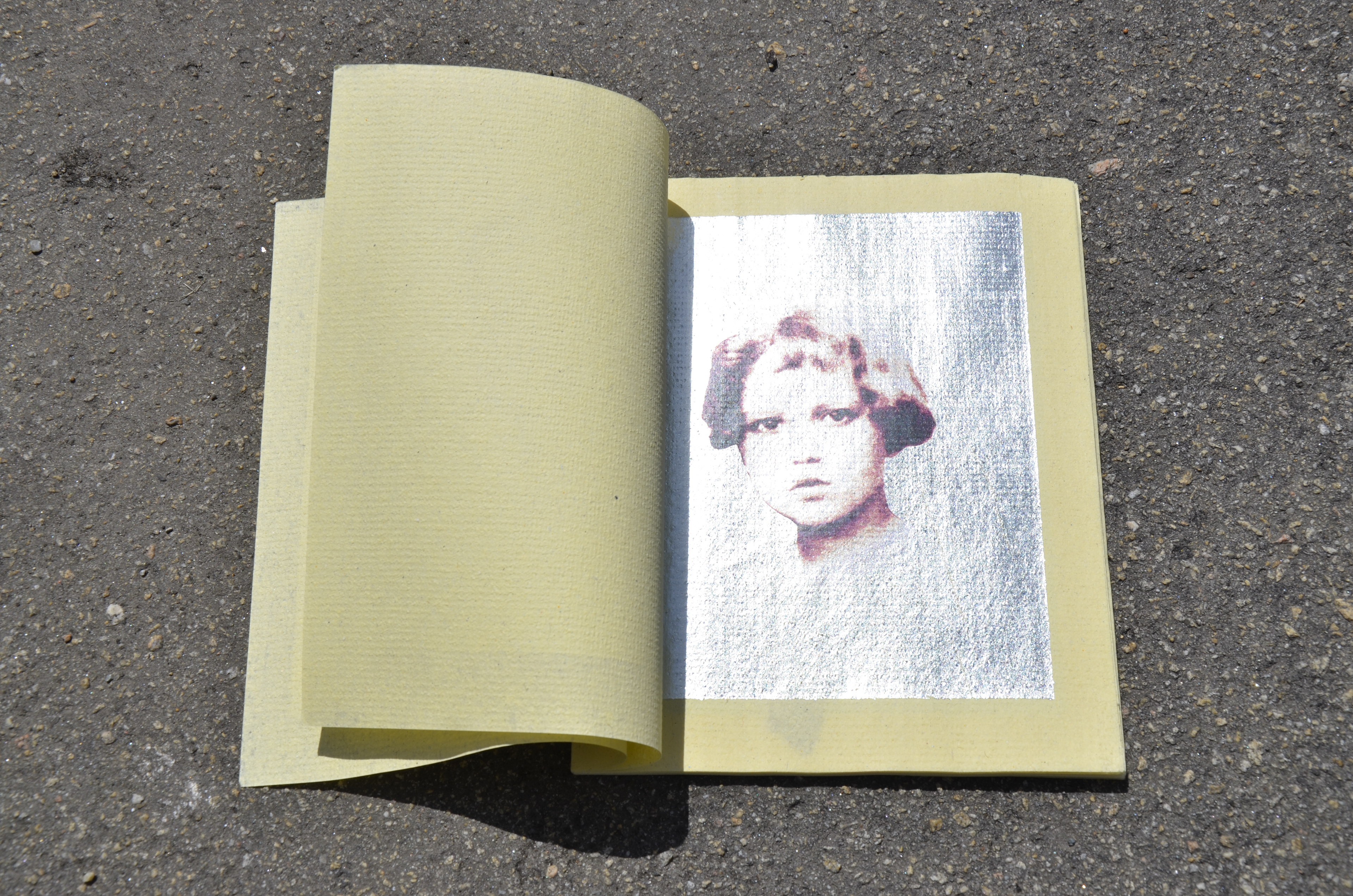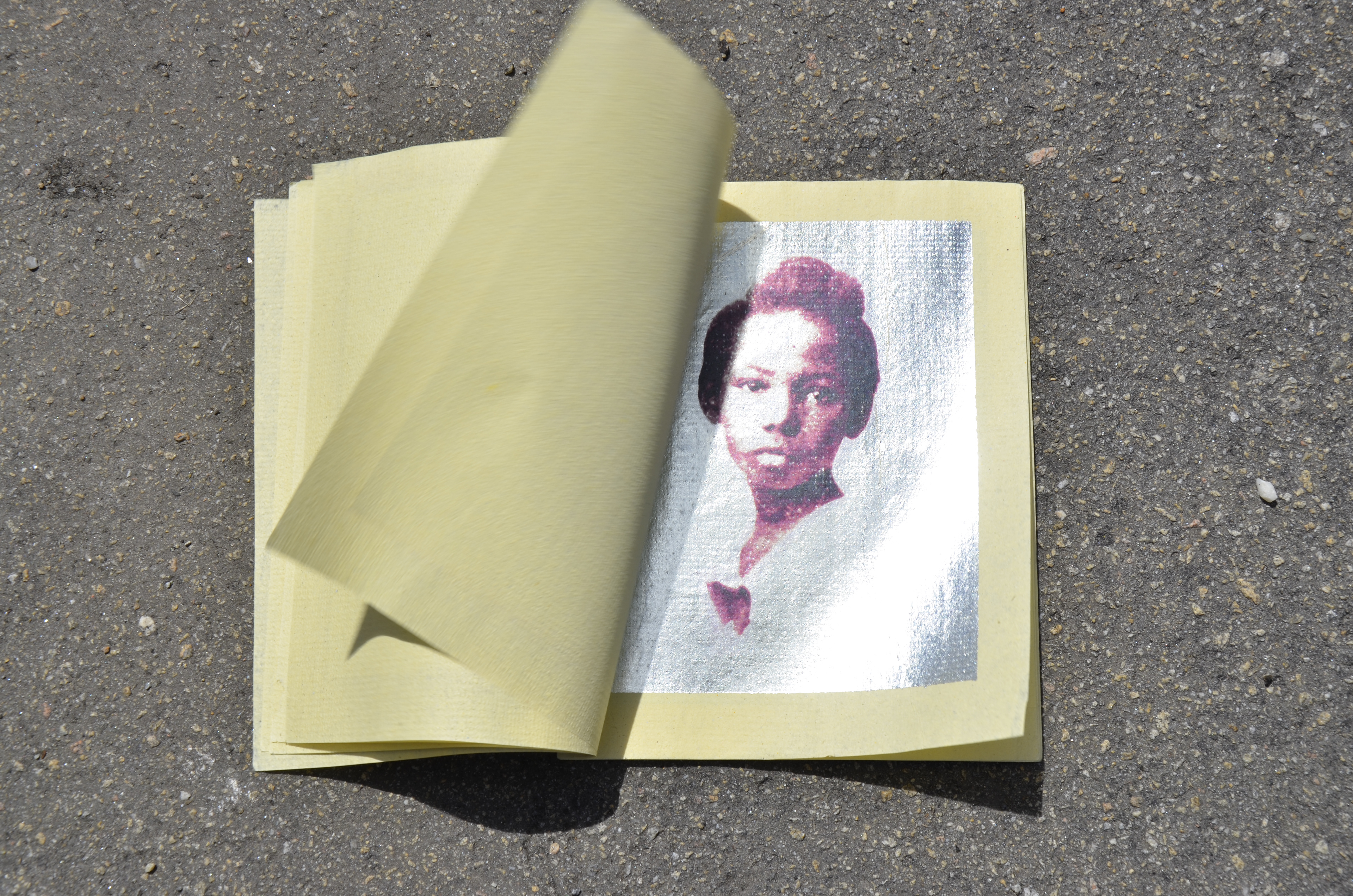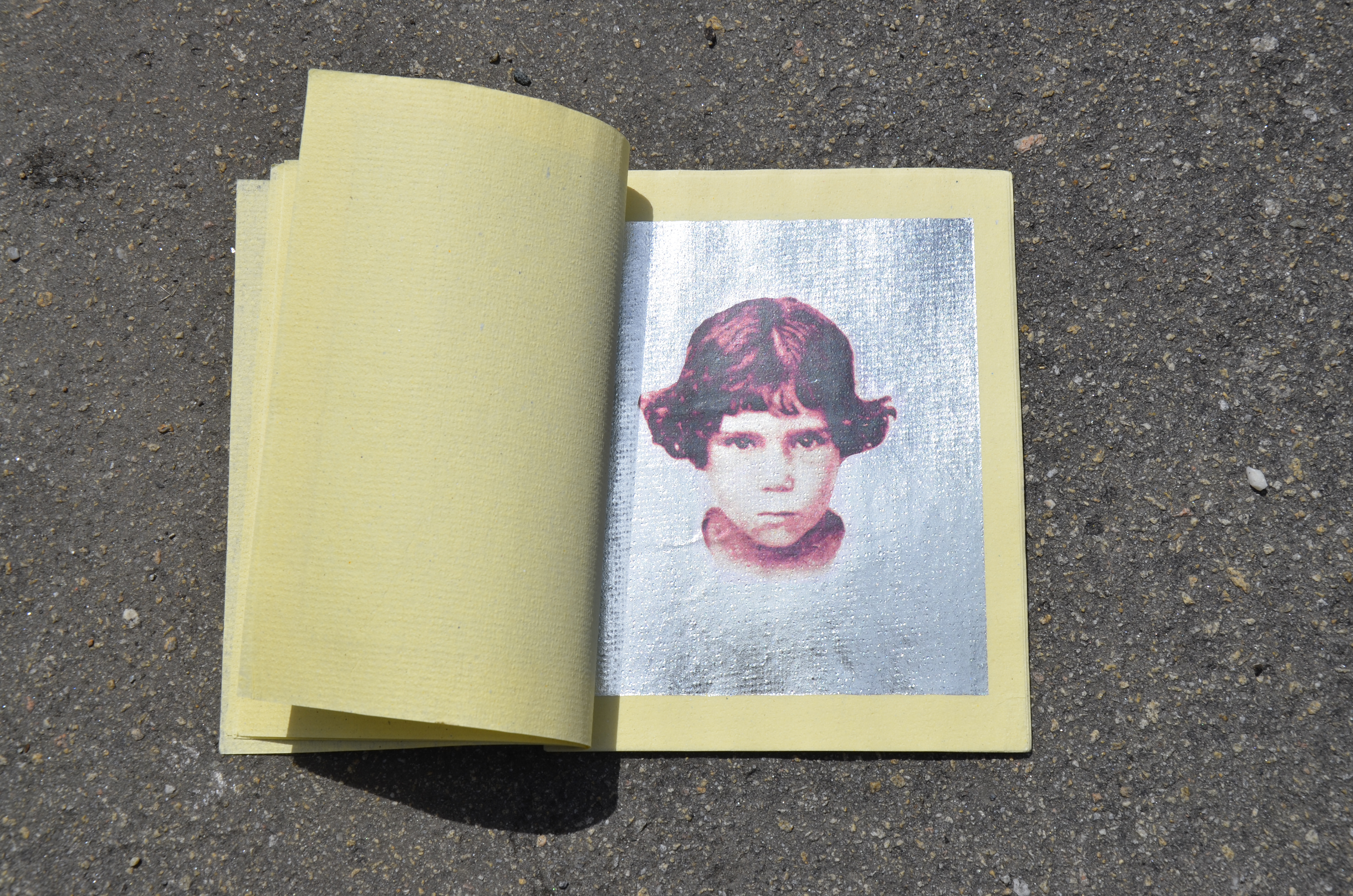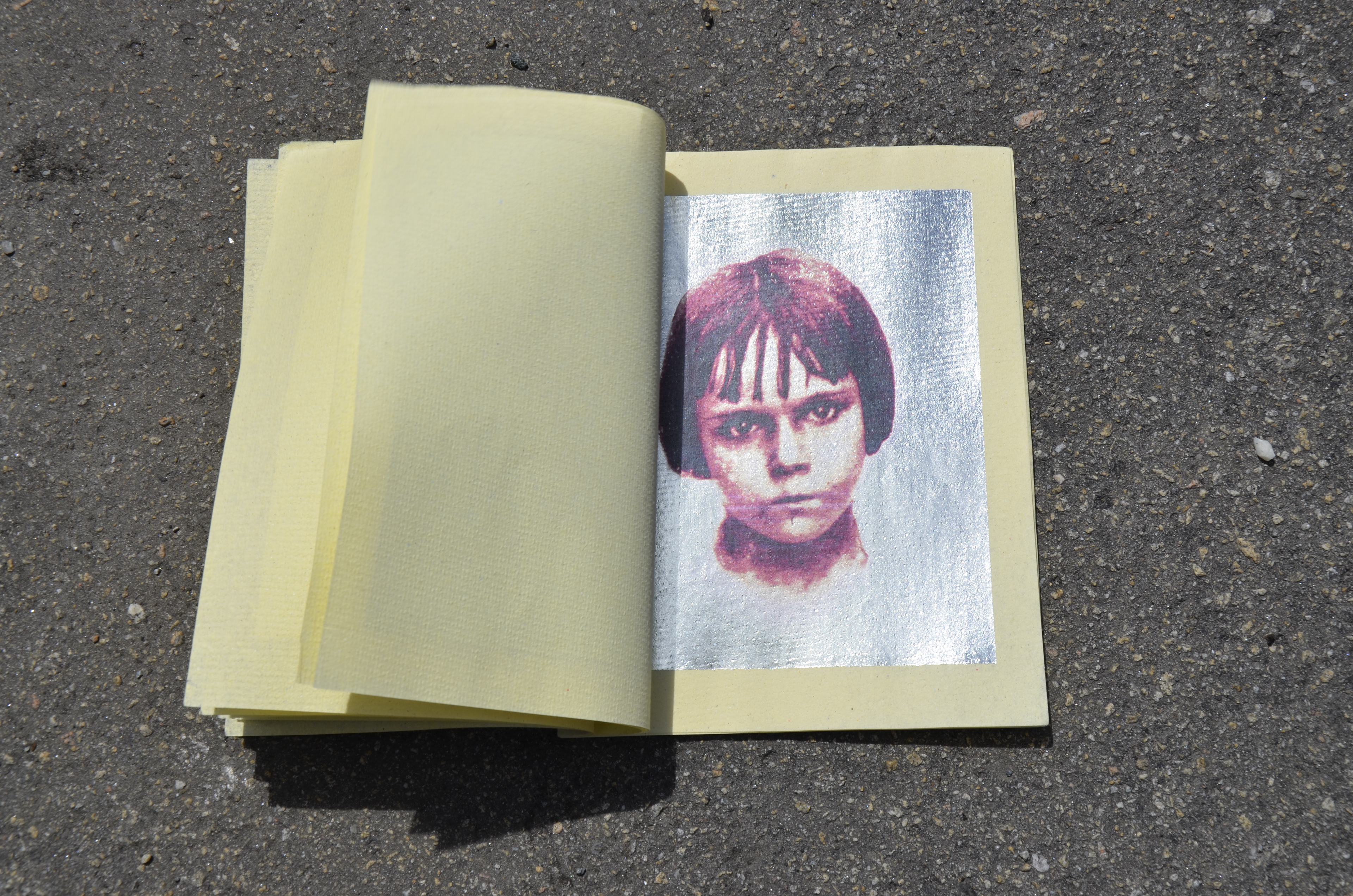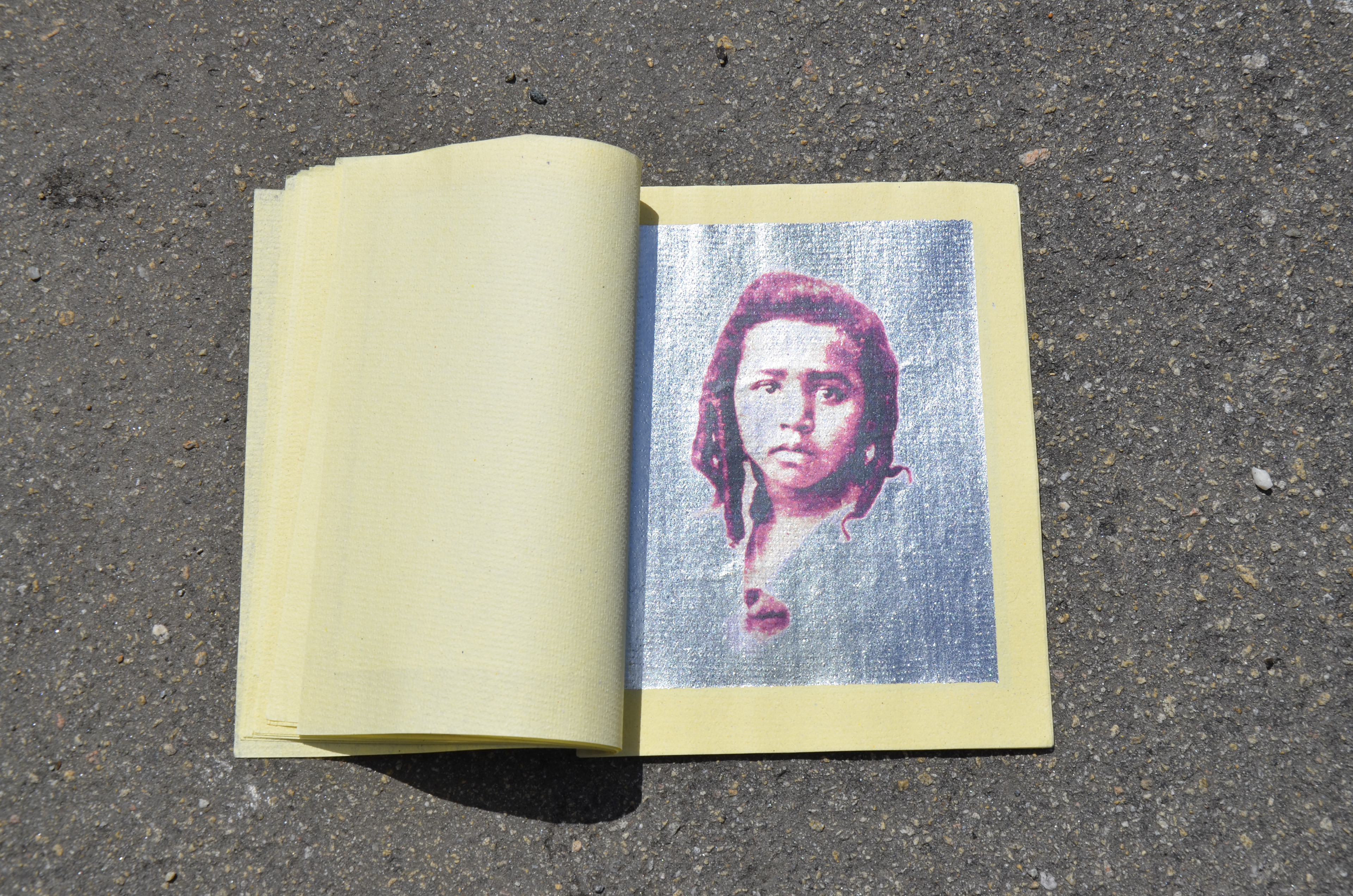 ------------------------------------------------------------------------------------------------------------------------------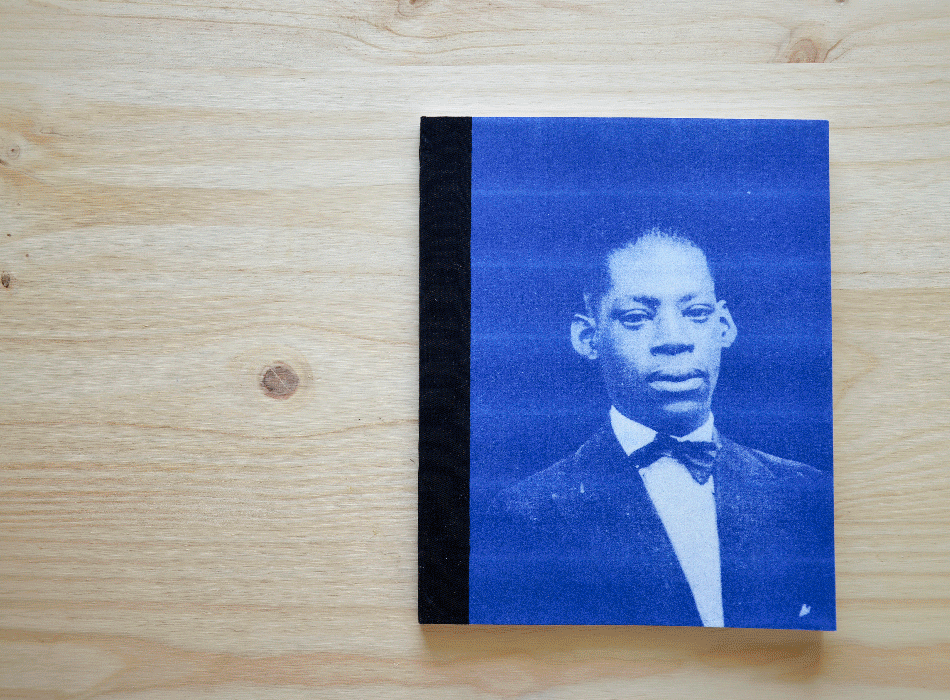 Coedited by Red Lebanese and DDC, 2018
50 pages, 210 x 260 mm, blue color, soft cover, edition of 30