The Rabitt, the Moon or the invention of Photography
Van Dyke print on Kozo paper
"Myths are the branch of a huge forked tree; and the current world is a world without myths" Roberto Calasso tells us. But Mexico is a place where myths persist, they still live. There is an echo of that ancient worldview in new stories that are interwoven with ancient mythologies, and are these stories that allow us to understand the world in an essential and poetic way. This is a book based on a Mesoamerican myth. In Mexico, from time immemorial, we see the figure of a rabbit on the visible face of the Moon.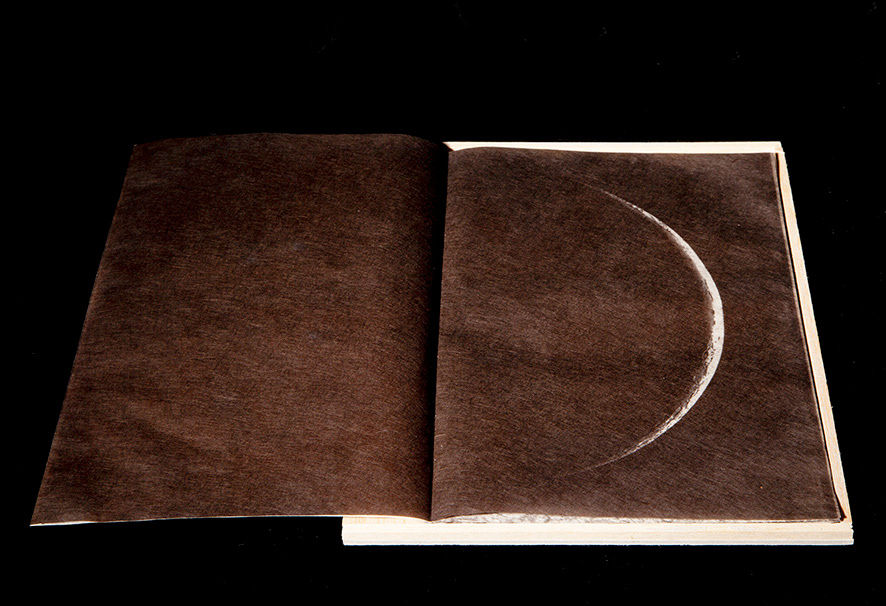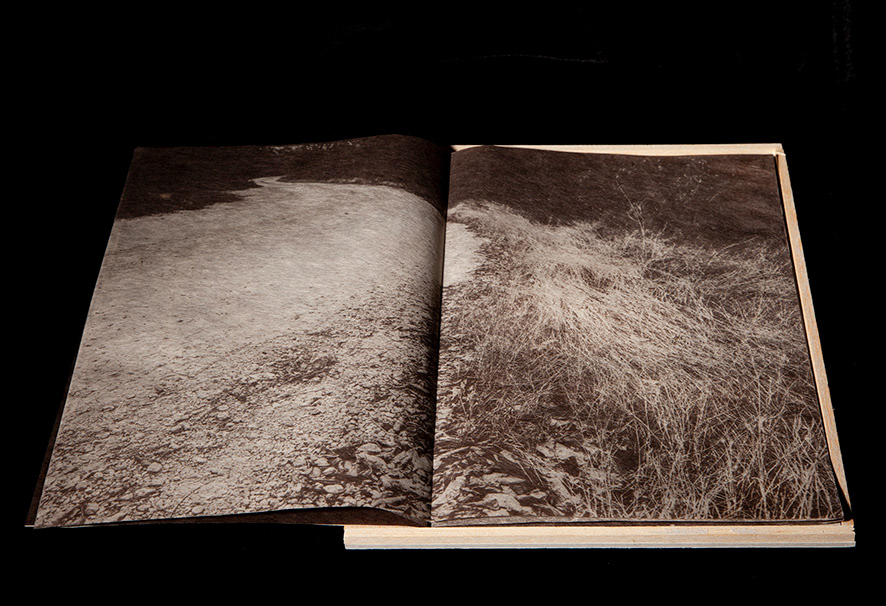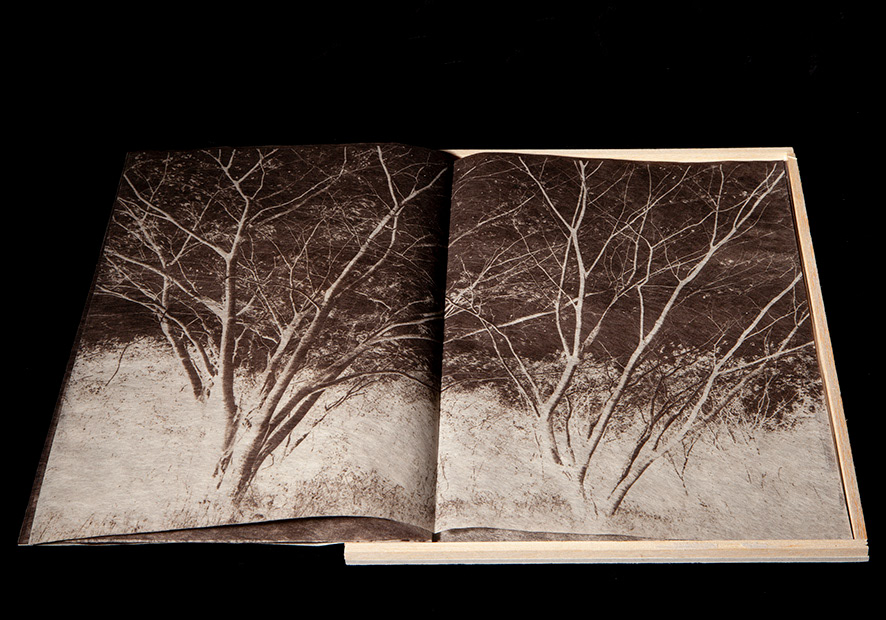 Piezography on hannemüle paper
Ediciones Escarabajo
2013
The third space is a term that refers to the gardens that arise in abandoned places. The seeds arrive, they germinate, they die. Plants grow without any intervention of man, not receiving attention, only the fittest survive; ephemeral gardens, expanded territories.
This garden grows in an abandoned house in Mexico City: General León 51 Project.